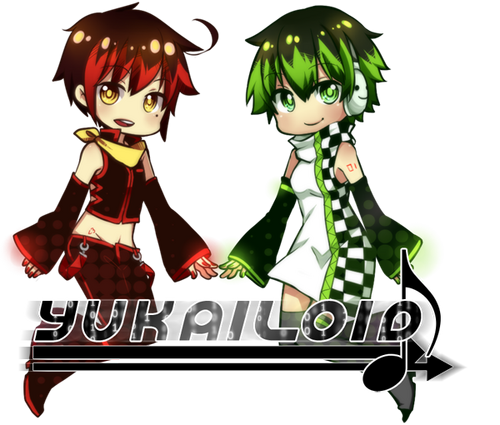 WELCOME!
This is the official site for the YuKai UTAU Cast.
Here you will be able to find links to all finished songs,
voicebank downloads, MMD downloads, updates and character information!
So in short. Everything you need can be found here! Enjoy yourself.
Visit us personally by following the links below!
The easiest way to contact us is through twitter,
or by sending us a note through DeviantART

Last Update March 16th.
March
February
January
YEAR 2012Edit
DECEMBER
NOVEMBER
OCTOBER
SEPTEMBER
AUGUST
JULY
JUNE
MAY
APRIL
MARCH
FEBRUARY
JANUARY
Ad blocker interference detected!
Wikia is a free-to-use site that makes money from advertising. We have a modified experience for viewers using ad blockers

Wikia is not accessible if you've made further modifications. Remove the custom ad blocker rule(s) and the page will load as expected.